What every business needs? Every business has its own set of needs for instance a bakery will need ovens, a finance company will need accountants, a health care will need dispensary instruments but with all those different requirement, every business needs to have a visible identity to get more clients. This universal need is rightly fulfilled by an online presence. Internet is the fastest growing system; people belonging to every faculty or any age group turn towards internet to find answers. So it's best to be there where people are searching for you!
But just being there is not enough! Have you ever come across a site that never works … Or all you can see is a "bad server error" on display? What do you think of such a business!? Or will you wait for the website to start working? That's Crazy! So while setting up an online presence, it is highly important to make sure that you are always available for your clients!
For this purpose a safe and reliable web hosting company is on top of the check list. But then there lies a frequently asked question:
With so many options it can be difficult to find the perfect web hosting company for your self. Get help from the manual below, to find a perfect web hosting company. The following 15 points are a "must look into" while selecting a source.
1. Storage Capacity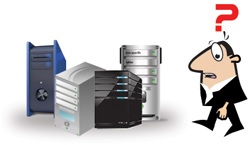 Of course storage capacity is the primary concern while selecting a web hosting service. The more features your website has, the larger space it will need. So pay keen attention on whether your host provides you with the right amount (your required amount) of disk space on the server or not.
2. Price Tag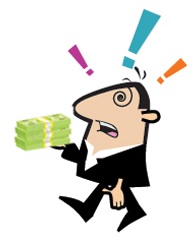 Your next concern should obviously be cost per megabyte for storage space. The offer of unlimited storage for a minimal fee may sound very appealing but its better to check their terms and conditions before choosing any such service (as you can get yourself in grey area!).
3. Close Watch on Bandwidth
Bandwidth decides the amount of traffic you can receive. It actually sets the limit for you and your visitors to upload or download data through your website.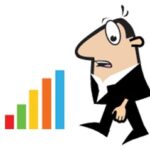 So while choosing a web hosting company you need to have a close watch on the amount of bandwidth and limitation. On initial levels it's wise to choose a hosting provider that allows you a good number of visitors and can offer upgrade in a descent cost with increase in visitors. Again, unlimited bandwidth like storage capacity might put you in grey area, so it's always better to go for a hosting that clearly outlines the limits and sets the bar where all can see it.
4. Multiple domains hosting on Single Account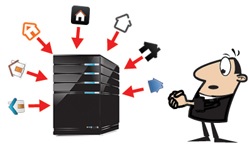 After hosting a website successfully there always is a good chance that you need to setup another domain or a sub-domain. Having single account for multiple domains can be a convenient option. Make sure your hosting service accommodates you to do so. However in general there is a limit on the number of multiple domains you can have on one account; so while selecting a hosting service ensure that you have room for enough number of domains you might need!
5. Rights to .htaccess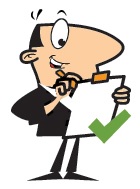 .htaccess is quite important when it comes to the selection of a web hosting provider. You need .htaccess file for authentication, authorization, URL rewriting, redirecting or any other decentralized execution of web server. So, check if your host is providing you with the rights to this file or not.
6. What Language Support Will You Have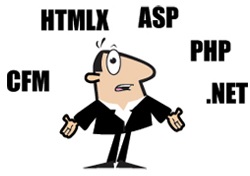 Although every hosting service supports almost all programming languages, but with day to day increase in these languages, its better to double check if your web hosting service provides support for the server-side languages you want to use (for instance ColdFusion). You can probably find this piece of info through the list of supported frameworks. Having multiple options is always good so don't hook with PHP as your only option unless you're sure that's all you'll ever want or need!
7. Mobile Websites and Applications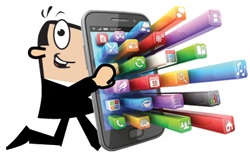 Internet is booming quickly but mobile internet is growing even faster, so the support of mobile website is an important feature to look for while choosing a web host. However, it could be extra nice if your host offers mobile website as well as applications to access your site administration through your cell phones on the go.
8. How Much of Technical Support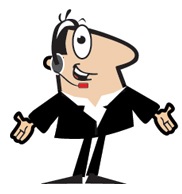 This one is important: While choosing a web hosting provider, find out all about the tech support your potential host has to offer you. Do they offer email support or have a ticket system? Can you ring them when needed? At what time can you call? How soon will they take action? Do they offer any tutorials or help articles? Choose a host only when you know what support they offer exactly. Although this sounds quite complicated but you will be happy in the long run, for sure!
9. Selection of OS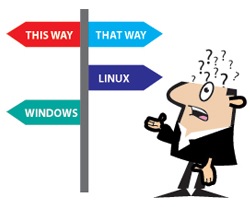 This may go without saying as it is quite obvious. Of course an ASP.NET site (or for Microsoft Developer) would need Windows hosting (it may be a bit expensive and not very easy to find). On the other hand for an open source language you can conveniently use Linux/Unix. But if you have some preferences, its worth mentioning to check if your potential hosting service provider supports it or not.
10. Will You Have Site Back Up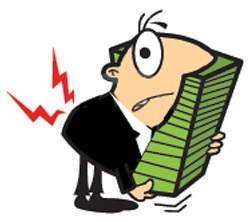 Your Hosting Service is as susceptible of losing data as your computer. After all servers are just larger computer holding your information so it is highly recommended to confirm about the back up option (if any). Site files and database both need backup, so if your potential host is not offering a site backup, you should have a second plan to do it yourself.
11. Easy Access for Frame Work Support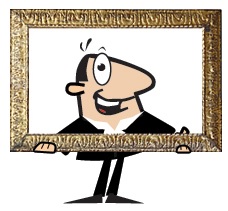 Like selection of OS this should also go without a word, as almost every popular framework, Content Management or blogging systems are supported by a lot of web hosts. However, it is always better to ensure if your web host offers easy one click install for Word press or any other CMS (if needed).
12. Some Extra Applications are Always Good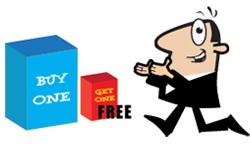 Having a bit extra is always good so it wouldn't hurt to inquire for some social networking features for instance forum, bulletin boards, newsfeeds etc. Some hosts even offer eCommerce solutions for your online store.
13. Access to Shell Access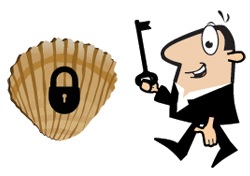 Shell Access is a great feature to have on your web host. What is Shell Access? Shell Access is access to run command line programs, copy or delete files and more from any computer system. So you can connect to your site through shell access from any corner of the world and work without any hindrance.
14. Cron Jobs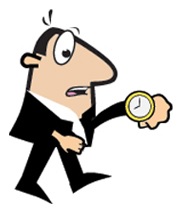 There is a good chance that your host offers Cron Jobs if he is supporting Shell Access. Cron Job is a job scheduler through which you can carry out tasks on the server at a mentioned time. While it is not necessarily something you may need, but it can be a plus point for you at times when you when you need to automate the execution of some particular maintenance tasks on your web server such as backups, monitoring, etc.
15. Database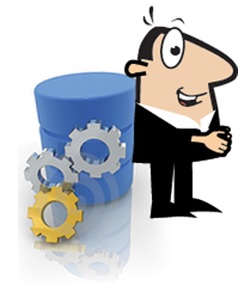 Database is a technical question that can be best answered by your web designer, according to your site design requirements. While choosing a web hosting program, ensure that the database support is clearly spelled out in your service contract before you pay any of your money. Settling to anything less will only cause you a good deal of trouble and extra bucks.